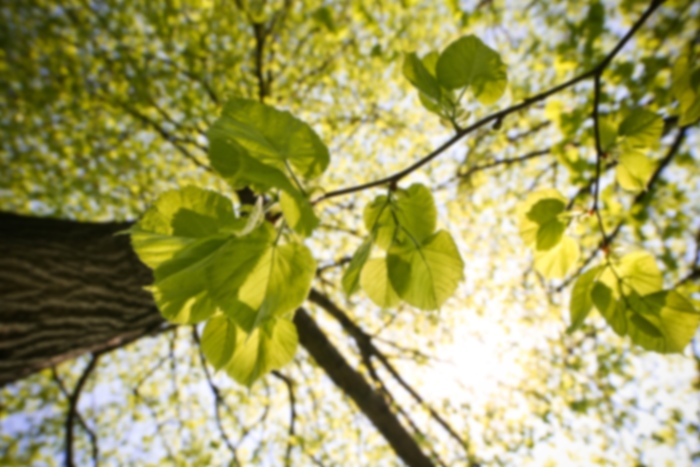 Kendrick Lane,
PA-C
Physician Assistant
Since joining Aspen Medical Group in October 2010, Kendrick Lane, PA-C has worked closely with Dr. Keller to provide friendly and meticulous care to our patients. Kendrick takes particular pride in listening closely to patient concerns and evaluating problems in a thorough and efficient manner. Like all of the Aspen providers, Kendrick emphasizes the importance of preventive health measures for promoting both quantity and quality of life. He received his Master's degree in Physician Assistant Studies from the University of Colorado in 2010. He also has a Bachelor of Science degree from Northwestern University in organizational management. Prior to his physician assistant training, he worked as an EMT on the Snowmass Ski Patrol and with a local ambulance company. As a certified physician assistant, Kendrick is able to diagnose and treat illnesses, perform physical exams, prescribe medications, order and interpret tests, make referrals to specialists and counsel on preventive health care. Kendrick usually has same-day appointments available to help insure our patients are able to be seen quickly for urgent health problems. Kendrick is a native of the Denver area and enjoys skiing, playing soccer, hiking and spending time with his wife and two sons. He is quite the cosmopolitan traveler, having lived in France and Argentina and traveled extensively through Central America, South America, Asia and much of Europe. Kendrick is accepting new patients and looks forward to seeing you soon!
First available appointment is on 11/1/17
First available appointment is on 11/16/17
No appointments available for selected appointment type.
Accepts most insurances. Please call the office to confirm your specific plan.
Physician Assistant - Primary - Board Certified
Graduate Degree: University of Colorado - 2010