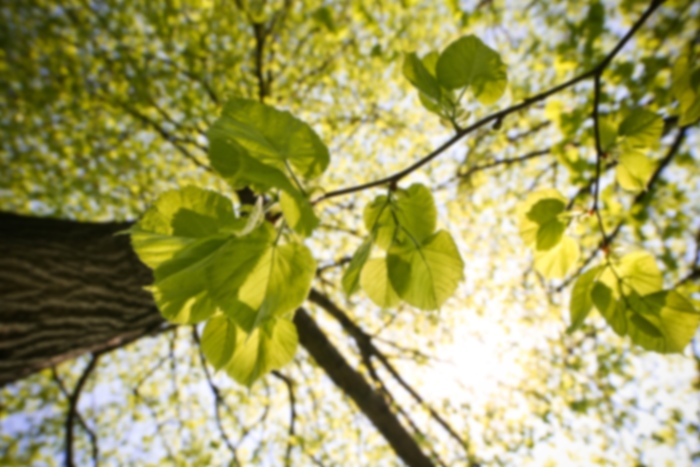 Megan Watanabe,
NP-C
Nurse Practitioner
Megan Watanabe, NP, works tirelessly to provide outstanding patient care to adults across all ages at Aspen Medical Group. She earned her undergraduate degree in nursing from the University of Northern Colorado before pursuing a master's degree in family nurse practitioning at the University of Colorado-Anschutz. Prior to becoming a certified family nurse practitioner, Megan spent six years as an ICU nurse at Rose Medical Center, where she assumed primary nursing care for a wide range of critically ill patients. She also served as a family nurse practitioner at Colorado Internal Medicine Center, where she was responsible for diagnosing, prescribing and providing patient-centered care within a primary care setting. In her free time, Megan enjoys golfing, softball, and spending time with friends and family.
Care Philosophy
Megan applies the same level of commitment to her patients at Aspen Medical Group as she did when caring for patients at their sickest. In addition to forming close relationships with her patients, Megan volunteers in the nursery at Denver Community Church Childcare.
First available appointment is on 1/23/19
No appointments available for selected appointment type.
First available appointment is on 1/30/19
Nurse Practitioner - Primary
Graduate Degree: University of Colorado-Anschutz